The Language of Astrology - a Healing Mandala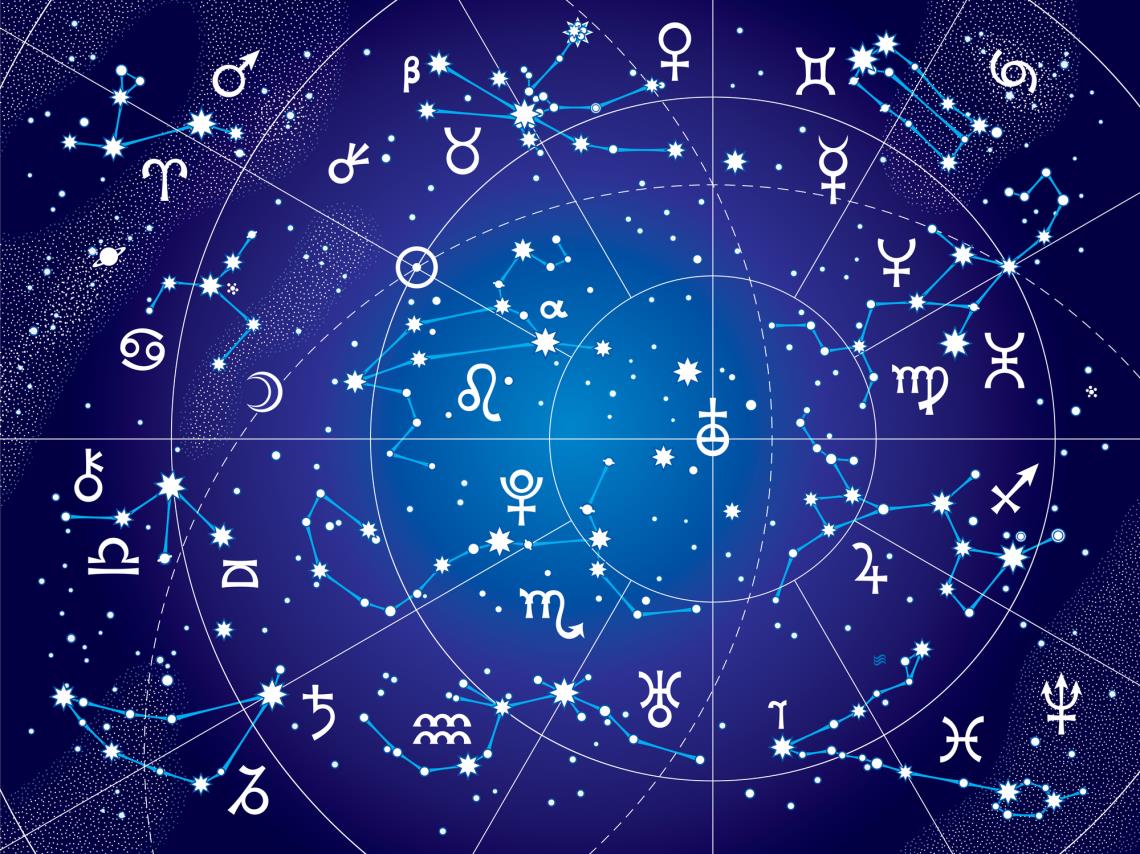 This workshop for 4-6 participants is for both those with no knowledge of astrology and also for those with some experience in the field.
We explore the symbols and the energies they represent in an experiential way: building up each individual chart as a healing mandala on a central wheel and experiencing as a group the dance of the planets and a sense of the story which they are unfolding in each person's life from a transpersonal perspective.
We also look at the cycles and stages of growth, which are common to us all and how this awareness can help us to use challenges as opportunities for transformation.
We cannot always directly change our lives but we can chose to change our perspective, which holds the key to transformations both great and small.
Because of the way in which the material will unfold, it is possible to work with your chart even if you do not know your time of birth.
Acceptance on this workshop is at the discretion of the facilitator.
Astrology is a language. If you understand this language, the sky speaks to you.
Dates: tbc (please register interest)
Times: 10am - 5.30pm
Fee: £225 (including natal chart/s)
Enquiries, Reservations and Bookings
Venue: 43 Gomm Road, London SE16 2TY (near Canada Water station, Jubilee line and East London line)
Please find map below